Besties, brunch and spoils. Name a better trio?
What is Galentine's Day?
Galentine's Day is approaching fast! "What is Galentine's Day?" you might ask. Well, only our FAVOURITE new fake holiday created by Leslie Knope from Parks and Recreation: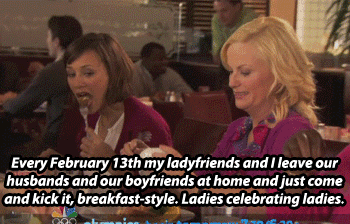 We could not deny the absolute excitement we had when we came across another reason for spending time with our closest GALS, sipping our favourite drinks, eating our guilty pleasure brunch foods and taking the time to properly appreciate one another.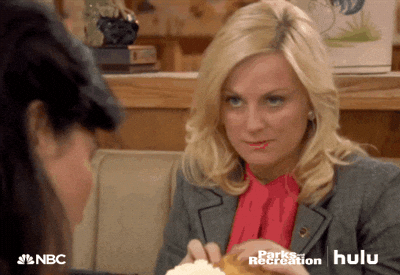 What better way to put a fresh fun spin on an often dreaded holiday! Yes, we're talking about you, Valentine's Day!
Who is invited?
This little pre-love ritual on February 13th is an amazing gesture to those wonderful women we love so fiercely. Your girl gang can include anybody from family gals to best friend gals, your work wife or even the treasured neighbour you love like a sister.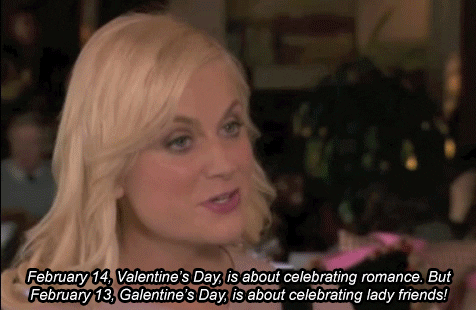 How do you celebrate Galentine's Day?
No need to feel the pressure of having to go all out and celebrate your love in a lavish way! Sure you can exchange small gifts to let each other know that you thought of them. But we believe that love can only come if you love yourself first. Perhaps the best way for you to celebrate Galentine's Day is to just take a little bit of time to self-care. Use a face mask, paint your nails or even grab that splurge. Give yourself all the love you need to not feel left behind by all the expectations on this day.
After all, life is a mixture of magic and pasta. And considering that The Box Fashion does not sell pasta, head on over to our Galentine's Day Sale to spoil the most important gal in your life – YOU! <3